New Year card
What do you need:
Card
Cocktail sticks
Scissors
Wool
Glue
© Copyright crafts.knutselidee.eu

This idea is send by: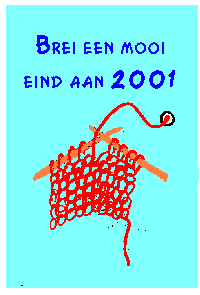 Idea for a New Year card.
Make a small knitting and put it on 2 cocktail sticks. Glue this knitting on the front of a card.
Using the text: Knitting a lovely end to 2012...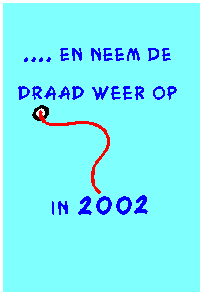 Than prick the thread through the card and fix it there. Using the text:
….And picking up the thread in 2013.
Hint
Potentially also use the text: Merry Christmas
© Knutselwerkje van crafts.knutselidee.eu