Leave-art
What do you need:
Leaves from the forest
Paint
Brush
Sheet of paper
© Copyright crafts.knutselidee.eu

This idea is send by:
Go out with your children and look for leaves in the woods. Make sure to all kind of leaves and afterwards we are going to paint them over.
Put or glue the leaves on the paper sheet. You can do this randomly or make a nice pattern. Now go over the leaves with the paint. You will get a big mess but eventually also a very nice piece of art!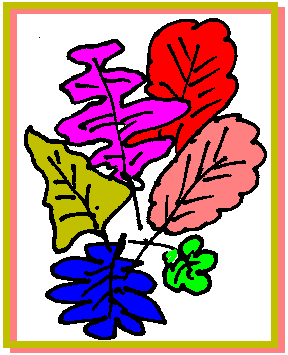 Hint
Go ahead and put lots of leaves onto each other. That way your art work becomes nice and thick.
© Knutselwerkje van crafts.knutselidee.eu