Christmas ball out of a light bulb
What do you need:
Old broken light bulb
Gold or silver paint
Glitters and sparkling materials
© Copyright crafts.knutselidee.eu

This idea is send by: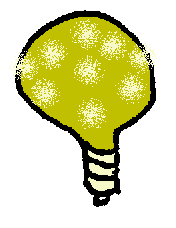 Using old light bulbs you can create nice Christmas balls to be used in a flower arrangement by spraying them with silver or gold paint. Or by decorating them with glitters and stars just suiting your Christmas flower arrangement.
The bulb's fitting remains there off course but you can easily hide that in your flower arrangement.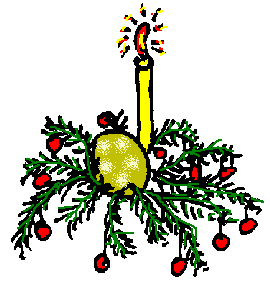 Hint
You can use multiple 'balls' in your flower arrangement but be careful not to push them to hard to each other or in the floral foam because the bulbs are from thin glass only.
© Knutselwerkje van crafts.knutselidee.eu