Caste Puzzle
What do you need:
Piece of paper
Glue
Scissors
Prints of puzzle pieces
© Copyright crafts.knutselidee.eu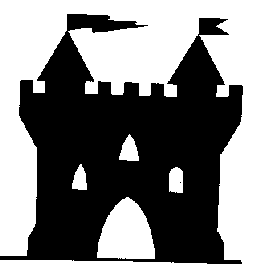 Here you see a castle. The same castle is shown below as well but then in pieces. First print out all pieces, cut them out and glue them on a piece of paper. Printing goes easily by clicking once on the picture. The print then opens up in a separate window.
Off course you must be glueing the pieces in such a way that a nice castle appears. Good luck!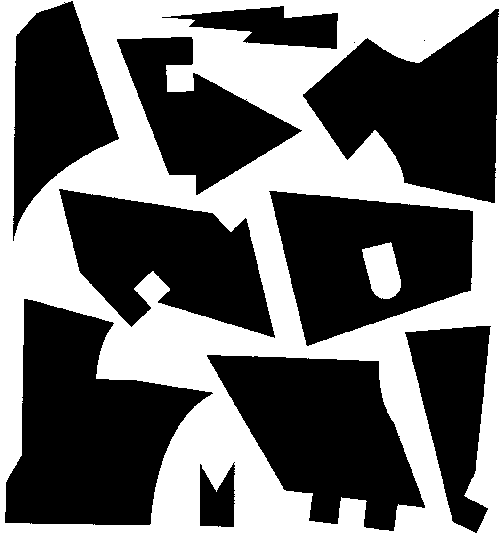 Hint
You can also make a puzzle from an existing picture by cutting it in pieces first.
© Knutselwerkje van crafts.knutselidee.eu